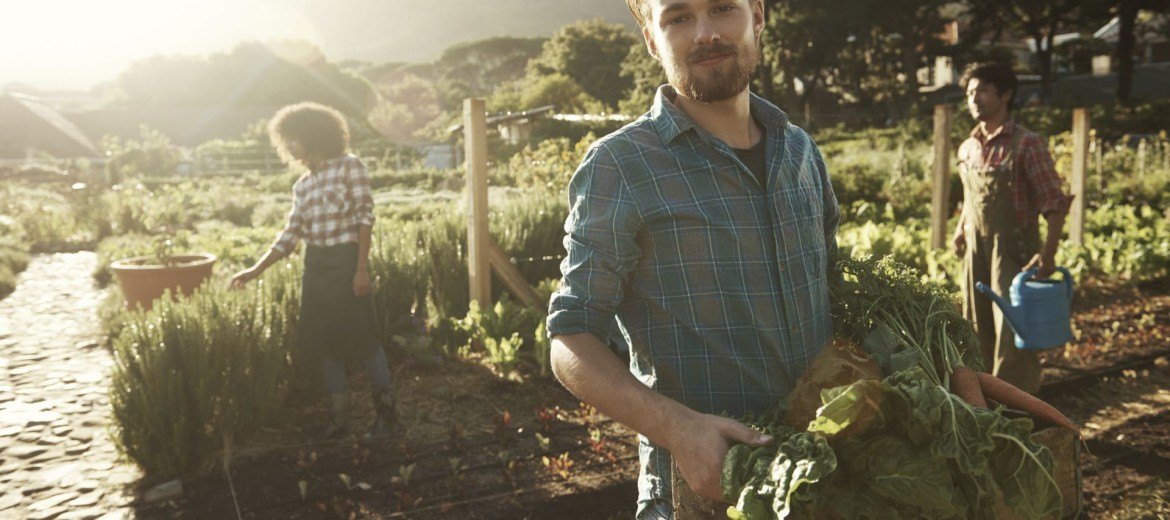 What if you could make your own compost that'd not only keep your garden looking and smelling green but also help to create an organic environment to make your mint and basil 100% organic! Well we can all do it. It is easy….and more than effort, it is a matter of habit. Just create a habit that instead of throwing kitchen waste or any organic waste in the dustbin you will collect it in a special-bin assigned to it, that's all! The best part is you can see that it is not time taking or doesn't require any special knowledge, utensils, expertise, logistics, infrastructure and so on….
There are different methods for creating compost at home and all work equally well in their own space and environment. It is perhaps more about what is available at home. While some people use soil as base others uses cow dung and some gardeners even suggest adding sour butter milk to compost leave and leftover concoction to improve its quality, and experts say each of these is as perfect as the other.
We will talk about a basic way to create manure at home here; you can experiment with your sensibilities once you gain a practical insight into it and go with the method that suits you. Using homemade manure in your garden changes the look of plants, the quality of leaves believe me! Plants look so much a fresher shade of green. Plus you don't need sack full of manure… just a fistful every few days. It is very easy to do it but you just have to believe in the concept.
You need a clay pot that breathes if you stay in an apartment, but if you stay on ground floor apartment with a garden space of your own, you can just make a big enough hole and start collecting and dumping some regular green stuff into it.  You It can start with your own garden clippings, collecting and gathering dry leaves, kitchen vegetable scraps like waste paper, some soil as a base for giving body to this homemade manure. Keep turning it upside down, right to left, mix it and within 25 to 35 days it turns into humus, the best soil builder around. This is better than burning of leaves that we often see happening around and good for environment as it fuels plant growth and restores vitality to the run down soil and works as soil conditioner.
Buying closed compost bins (that have lid to cover them) or open one depends on you. Sometimes while compost is undergoing the processes it releases a foul smell so lid helps there.  To avoid this unpleasant odour you can choose a suitable place,  may be balcony away from rooms where you spend majority of your time or open terrace or if you live on ground floor in an independent house, a far off corner will work well.