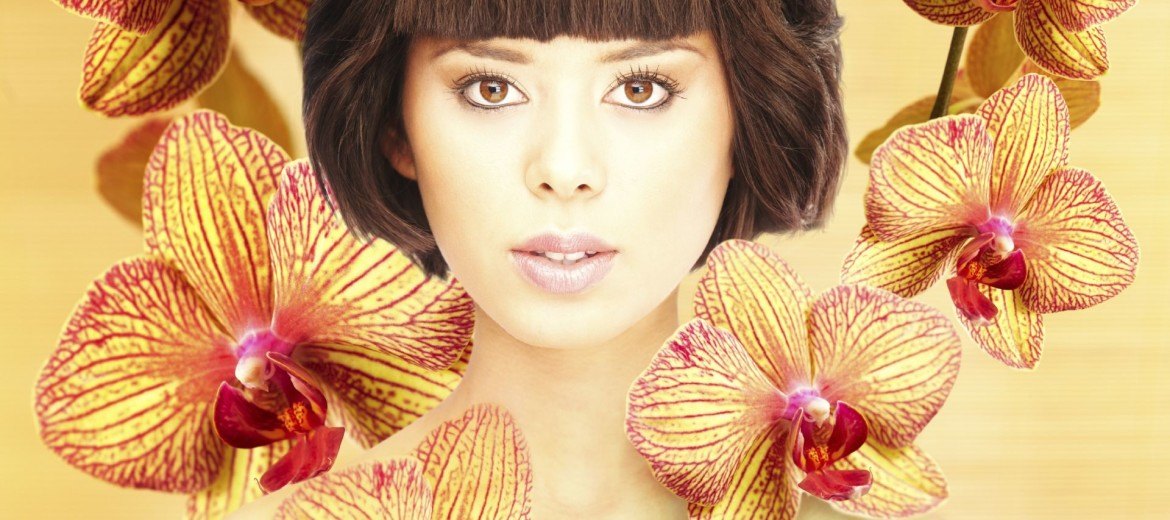 All of us have our bad days. We have a social event/occasion to attend, and our skin is looking dull, blemishes are prominent, dark circles, tired look, drawn face….all this makes us feel low, translates into under confidence and reflects through our body language when we attend the occasion .  Through his post I assure everyone who has ever felt like this, that hereafter it will be easier to take such days in stride.
I am sharing a sure shot 20 minutes beauty workout that will transform your skin from dull to glowy, fresh, and radiant. No beauty parlour, no chemicals, no expensive creams. Just keep a few things handy at home; a small bottle of olive oil, almond oil, aloe-vera gel, cucumber gel… that's about all.
Be it any season, any function; a formal family affair or a casual dinner with friends, fresh looking skin will never be an issue again.  20 minutes is all it will take to cleanse it and bring the glow. Once you know your skin's going to look good, you relax. Because a fresh looking face creates magic and makes any attire, jewellery, and accessory look good. Smile of confidence tops the chart!
Winter: Wash your face with normal water. Mix small portion of olive oil & almond oil, Aloe Vera gel, oil based moisturizer to give your mixture a creamy texture which will ease application and massage, pinch of haldi (optional) and apply on your face and neck. Rub very gently in circular motion for ten minutes, a little more around lips and eyes, as oil secretion in these areas is less (that's the reason they wrinkle earliest). Let it remain for 5 minutes or so for all the oil to get soaked into the skin.
Wash your face or bathe, as you wish.  Apply toner/moisturizer/foundation and you're ready!  Its instant effect is excellent. However for some genuine spontaneous compliments, do this in the afternoon and take a nap. In the evening you will notice that your dry and dull skin looks so much more radiant! Basically there's no secret here at all; massage improves blood circulation on your face, and creates the magic glow, oil gets replenished as massage has opened the pours of your skin, allowing the oil to get soaked in making your skin soft and supple. Toner has closed the pores which mean dirt can't enter your skin anymore.  Skin Toners can also be made at home and refrigerated.
Summers:  Splash cold water on your face. Scrub a bit (homemade scrub or buy) to get rid of dead skin. Then massage with cucumber and Aloe Vera gel. You can add a bit of neem powder if you have. People with extra dry skin can use a few drops of olive oil in summers too. After ten minutes, let it remain for 5-7 minutes. Wash well with a jug full of cold water. A few splashes of ice-cold water in the end, and pat dry. Apply moisturizer, foundation and follow your usual routine.  Please don't mess the texture and glow by wiping kajal and eyeliner too often.