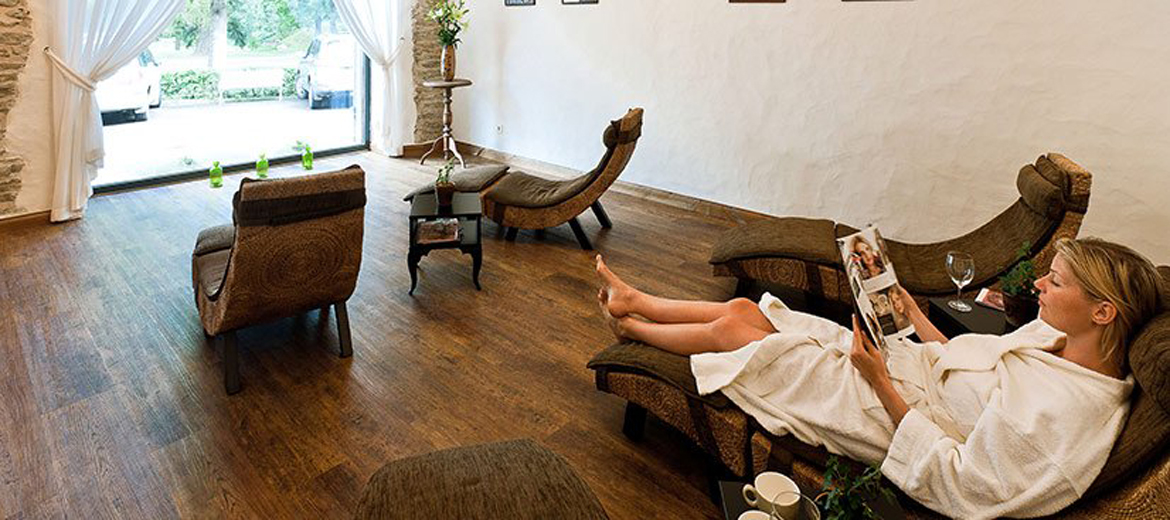 Holidays helps us to break the cycle of mundane routine and experience calm and re-energized in mind and body. The holiday effect doesn't always last though, you'll agree! Once you resume office… it's the same old story. One reason why I don't like to take holidays in summers is that temperature is extreme where I stay and the scorching sun sucks all my `feel good' within minutes of landing on the home airport! So I prefer winters…. therefore rule one – we must choose our holidays wisely.
My little secret of bringing a little bit of holiday back with me is that I shop for things like essential aromatic oils, Ayurvedic scrubs, candles…. etc. Whenever I use them…. the aroma de-stresses me and the feeling takes me back to my holiday destination.
Considering the kind of work schedules we follow, the air we breathe, food we eat, timings we follow…. we should take a holiday that takes us back to the era where things were simpler! That's what a holistic holiday is all about. It nourishes our mind, body and soul. This also means when a holistic holiday ends we are happier + healthier.  And the effects last long….
We should get into a routine where we are taking at least one holistic holiday in a year. The thing about going back to nature for repairs is that you come back having understood that you can bring a change in the quality of life you lead and by inculcating some changes in your daily life, you can be happier and healthier. You come back trained to tame your mind to be in the state of happiness.