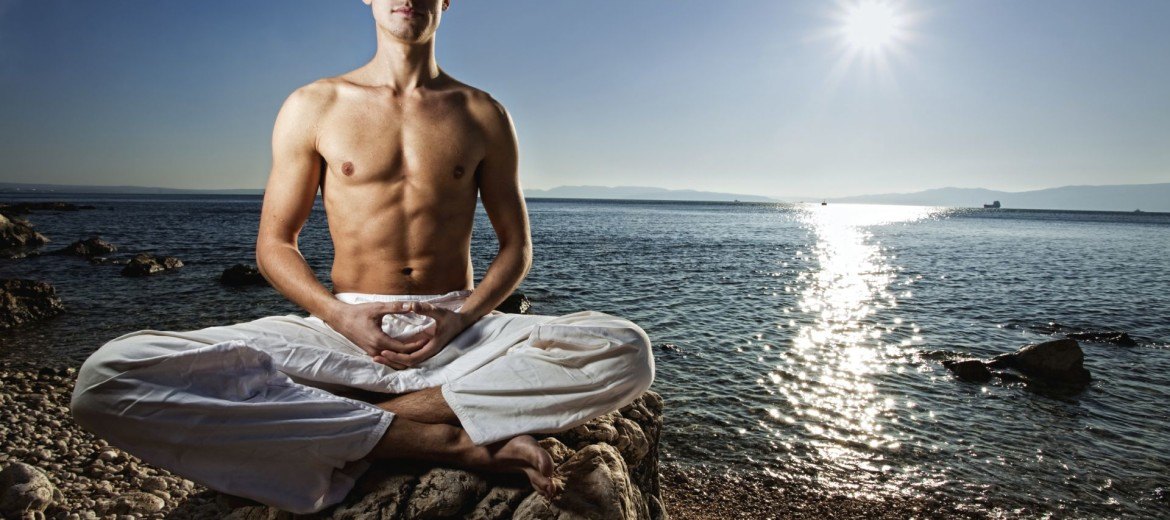 Let's focus on personal growth this year. Let us try to create an environment that will pave way for exploring the higher dimensions of life.  When an individual is introduced to something like this and is able to tune his/her mind with the concept it becomes easy to work on all aspects of health, inner growth and success, personal as well as professional.  Here are several common aspects that most of us feel the need to work on.
For inner wellbeing and personal success one should learn to have an open mind.  This means you needn't feel shy of seeking help or being mentored; you should constantly seek information that will help you grow in your chosen field.
Don't over plan your life. It kills spontaneity of your mind; too much planning creates hurdles for an otherwise imaginative mind. An open mind can create countless avenues to achieve success, which hardly means you can allow your mind to run helter-skelter.
Focus is a very important aspect of success.  Once you set your mind on something you have to completely focus on it. If you try to do too many things simultaneously, at some point in future you will see yourself dealing with problem of personality crisis.
This year let's stop being scared of the unknown. Let's put our skills and talent to best use, give the job all we have with 100% sincerity and not feel scared of losing, being misunderstood, etc.  The more we allow scare to dominate our lives, the more overpowering it becomes. And this can only ruin our life, personal or professional.
Let's forget all about our limitations and things that are not in our control. Let's just be clear about things and value that we have set out to deliver, and deliver it; good & better, year after year, consignment after consignment and project after project.
Let's stop carrying the baggage of self criticism, letting opinions of others affect our self esteem, seeking approval for everything.  We also need to liberate ourselves from social conditionings that are holding us from the scruff of our necks all the time. Try to think and behave as normally as possible.
Let's nurture different kinds of families. Let's not be judgemental. Let's teach our children that competency, education, play time, work time..None of these is gender based. Let's learn and teach our kids early to embrace change and not get bogged down by it.
Men or women, at the end of the day we are all human beings and have one life to live. So let's dream what we want to and go all out to achieve it. Let's allow ourselves to make mistakes. Let's learn to look within and find our own answers. And amid all this let us not forget to work hard and constantly be reminded that that nothing is ever achieved without sacrifice and hard work.
Even if we can work on a few of the above mentioned aspects, constantly reminding ourselves of sticking to it, it will bring inner well being and long term prosperity.
Slow down, think and work on yourself through 2016.