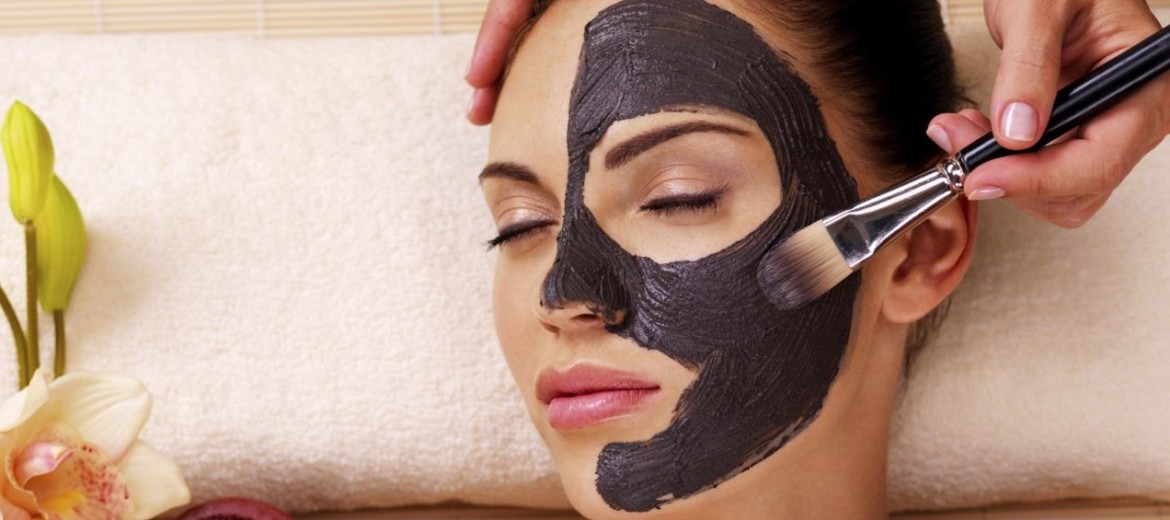 Exposure to ultra violates rays coming from the sun; both UVA and UVB accelerate skin's melanin production which leads to darkening of the area that's directly exposed, like face & neck, arms and legs.  Sun tan causes many skin related problems from acne to pimples, developing premature ageing signs or wrinkles, to dark spots, hyper pigmentation, skin burn, and in extreme cases even skin cancer.
It is wrong to expect that applying face packs once or twice during the season can keep your skin looking fresh for the day and young for years. Skin gets burnt a little everyday and hence skin care routine should be carried out more than a few times during the season, depending on your skin type and other factors.
The best solution is to avoid skin from getting tanned. So minimize sun exposure. Wear a hat, carry an umbrella wherever you go. But to get rid of tan that already shows on your skin, go for home remedies instead of buying cosmetics full of chemicals and bleach that cause further damage to the skin in long run.
Here are some nourishing and wholesome face packs which can be prepared from natural ingredients that are easily available at home and don't take time.
Cucumber, Lemon Juice in Rose Water Pack
This pack is very effective and simple to prepare; plus the ingredients are easily found in most kitchens. Some of you may need to buy rose water though. Lemon has acidic property which acts as natural bleach and helps to remove tan & is anti-pimple.  The cucumber juice and rose water are cooling agents that soothe mottled skin. A table spoon each of cucumber juice, lemon juice and rose water mixed in a bowl is applied with cotton on tanned parts is all that you do. After 10 minutes, wash off with cold water. Make it a routine to apply this pack every day once you get home.
Turmeric Pack
This pack works as bleach cum scrub. 2 tablespoons of Besan (Bengal gram flour), a pinch of turmeric, a table spoon of milk and crushed orange peel is mixed in a bowl with refrigerated rose water. Wash face and apply this and keep it for 20 minutes or until it dries. Moist or dampen the pack by spraying water on face and gently start scrubbing in clockwise and anti-clockwise direction until the face is completely off the pack. For best results, effective exfoliation and tan removal apply on alternate days.
Wheat Flour Pack
Wheat flour, that's readily available in most Indian homes, works as an excellent skin toner, lightens spots and irons out uneven skin tone. Mix 2 table spoons wheat flour in water to make a thin paste and apply on face. Let it stay for 15 minutes, then wash off with water.
Aloe Vera, & Tomato Pack
Masoor daal (Red Lentil flour) is known to remove even the extreme tanning. When it is mixed with Aloe Vera gel and tomatoes, it rejuvenates the skin. Soak a table spoon of Masoor daal in water for 20 minutes, grind into a rough paste, add Aloe Vera gel & a table spoon of tomato pulp.  Gently massage the face and neck; let it stay for 20 minutes before giving it a cold water rinse.
Papaya and Honey Pack
While papaya enzymes help to renew the skin, by whitening it, exfoliation, & restoration; honey has moisturizing and skin softening properties.   ½ cup of ripe & mashed papaya pulp mixed in a table spoon of honey. Cleanse face before application. Let it remain for drying for about half an hour. Wash off with water.
Tomato, Yogurt and Lemon Juice Pack
This pack fights sun tan by removing dark spots and pigmentation caused due to excessive sun exposure. Tomato, yogurt and lemon juice are natural bleaching agents. Tomato juice also acts like a toner which closes your open pores reducing skin's oiliness.
Mix 2 table spoon of tomato pulp, 1 Table spoon of lemon juice and 1 table spoon of yogurt and apply on face. Dry for 30 minutes, wash with cold water. Sometimes tomato juice causes an itching sensation, but it tends to reduce with regular application.