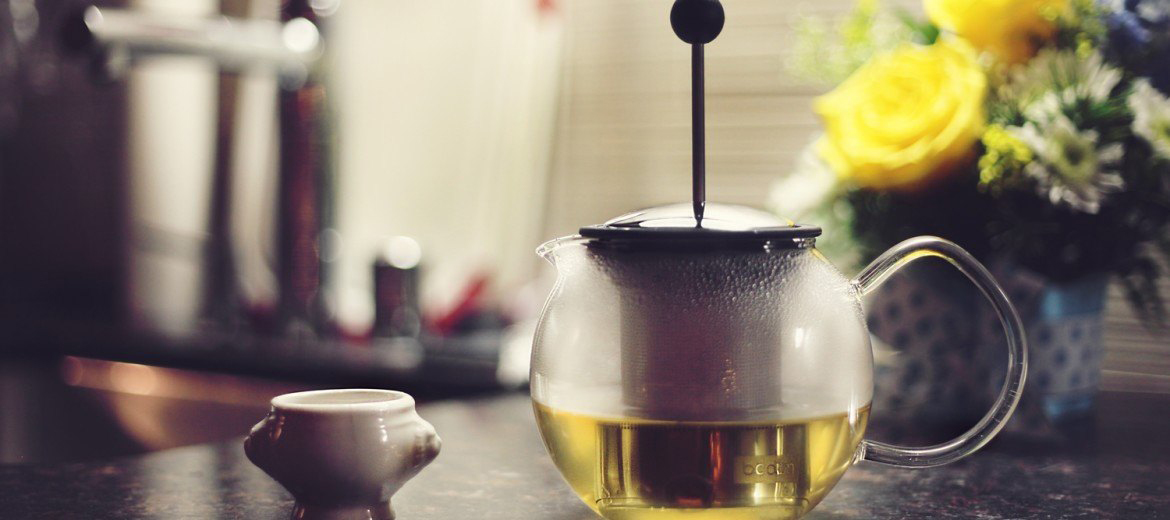 The winter season many times brings with it diseases like flu which cause fever, cold, body ache, loss of appetite etc. Here is a great recipe that is easy to make and very effective in reducing the symptoms-
Ingredients-
100 ml water
2 tsp lemon juice
2 tsp ginger juice
2-3 pieces of garlic
1/2 tsp cardamom powder
1/4 tsp pepper
1/2 tsp rock salt
1/2 tsp sugar
Process-
1) Heat the water to boiling point.
2) Add the salt and sugar and mix well.
3) Add the ginger and lemon juice.
4) Crush the garlic pieces and add to the water.
5) Add the pepper powder.
6) Filter the water.
7) Add the cinnamon powder and mix well
8) Drink warm.
9) Drink this mixture 2 times a day for better effect.