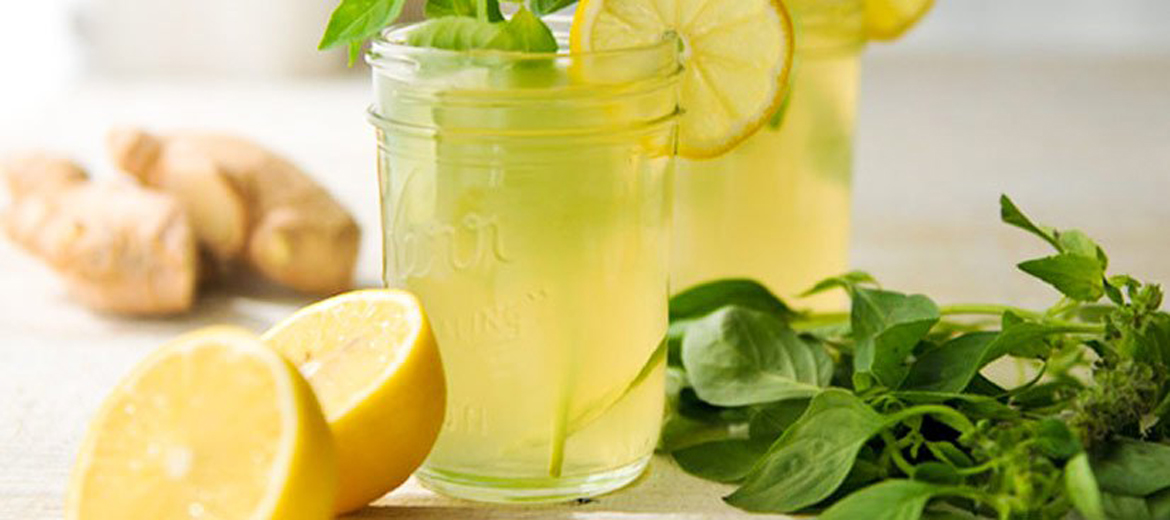 We've got some non-alcoholic summer drinks for those who love their cup of tea. These incredibly refreshing and awesome iced tea recipes that range from fruity to spicy will prove just how you can make wonderful variations to this drink.
MinTea
The most delightful thing about growing mint at home is that it is easy to grow; grows really fast and before you even realize it trails out of control. It's a great news for people who love this herb like I do and look for an excuse to use it.
Ingredients: 2 cups water, 2-3 pinches of tea leaves,  some crushed ice, little lime juice, a thin lemon rind (optional), handfuls of chopped mint, sugar or honey or if available, mint syrup
Method: Put water, sugar, tea & mint leaves in a bowl and bring it to boil. Sieve and cool. Once it reaches room temperature, refrigerate. While serving add lemon juice, pour over crushed ice and drop lemon rind and a few fresh mint leaves for effect. If you are using honey instead of sugar, add while serving.
Thai Tea:
Thai tea is made in many ways. But the most typical one is our regular black tea, flavored with star anise, or tamarind topped with sweetened condensed milk. Strange coming together of such flavors! But it's awesome!
Here's the simplest version of Thai Tea.
Ingredients: 2 cups of water, 2 Cold brew black tea bags, 2-3 no. star Masala (anise), brown sugar to taste, a spoonful of condensed milk (sweetened)
Method: make regular black tea; add brown sugar when you remove tea from fire. While refrigerating add Star Masala and let it stay for an hour. Add spoonful of condensed milk as you serve your Thai tea.
Honey & Orange Tea:
For those who love the thought of tall glass of ice tea, what better season than summer to enjoy it? Honey adds another layer of flavor to this version. Though oranges work great but you can take any citrus you like; lemons, limes, whatever.
Ingredients:  3 cups of water, 6 tablespoons of sugar or as per individual taste and preference,
3 tablespoons honey, 5 cold brew tea bags (again, based on individual preference), an orange
Method: Pour water, sugar and honey in bowl and stir until sugar dissolves.  Add tea bags and let it brew/boil for a few minutes. If you don't have cold tea bags, make your usual black tea and let it cool. Slice the oranges round and thin, remove seeds. Drop these orange slices in the tea when it cools down, refrigerate; add crushed ice to fill the pitcher. Serve cold.