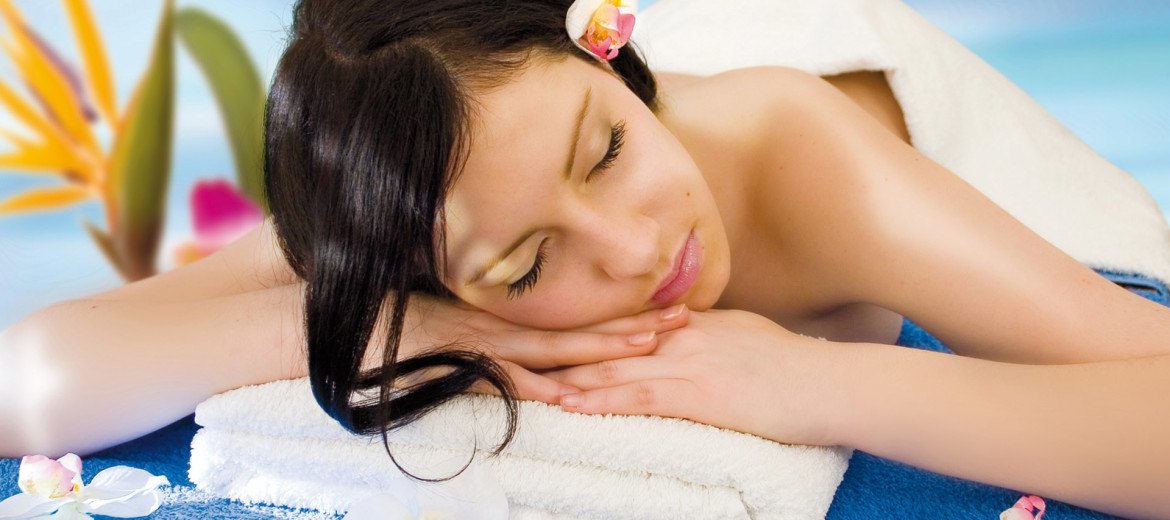 Instead of chasing the commercially over-advertised & glamorized makeovers if you go for an Ayurveda based makeover it will work better in more ways than one. It will last longer, work inside out, qualitatively change several levels higher, and won't have any side effects.  We will discuss the most important aspects in this post and share some secrets as to how you can work on your skin to bring glow, improve quality of your hair and eyesight in this post.
For Skin: Bath with following ingredients will work for everyone irrespective of the season-
Take pulp of a ripe banana; add 1/4th cup of fresh milk, 1 teaspoon of clarified butter, yogurt, and honey each. Mix all ingredients to make a paste and apply; gently massaging your body. Let it stay for 15 minutes, and then start removing it by pouring warm water. Warm shower will feel wonderful. This ayurvedic spa nourishes, softens, soothes, and revitalizes your skin
Massage – For Your Hair & Head (stress)
You can give yourself a head massage or ask friends or family to do it (you can reciprocate!). Head or scalp massage helps to reduce stress, improves your sleep, as well as stimulates hair growth. Some of the vital energy points are located in scalp and massaging those calms body and mind.
For those with dry scalp should massage their head with a teaspoon of warmed sesame oil in summers and coconut oil during winters for 20 minutes. Then wrap a towel soaked in warm water around their head for 15 minutes. First the massage and then steaming will open pours in the scalp that will help oil to seep into the skin. If your skin is sensitive this practice is recommended once a week, but if you have extra dry skin and dandruff problem do it twice a week.
If your scalp is oily, brush your hair gently with your head down 35-40 times. It will help the oil to get distributed across the scalp evenly and gentle combing will rest your head.
You can also process oil to prepare conditioner at home by adding dried hibiscus, marigold petals, basil leaves to steaming hot oil. Then the oil cools down strain and store in bottle and apply for 15 minutes 2 times in a weak.
For Eyes:
If you feel strain in your eyes soak cotton pads in rose water (available in bottles) and place them on eye for 10 minutes or so. If you have dark circle, slice an apple and place it on eyes. Apple contains potassium, vitamins B and C, and tannin; all these help to get rid of dark circles. If you have puffy eyes, make compress with sea salt and water and leave it on eyes (keep eyes closed) for a few minutes, then rinse it with cold water. Don't let it overstay otherwise salt will sting. It freshens the eyes and takes away all the puffiness. To reduce wrinkles around your eyes, before bedtime gently apply almond oil around eyes and leave it for 20 minutes, and wipe it with soft cloth dipped in water.  Do this before going to sleep every day.
If you will include these in your routine, lots will change for the better.