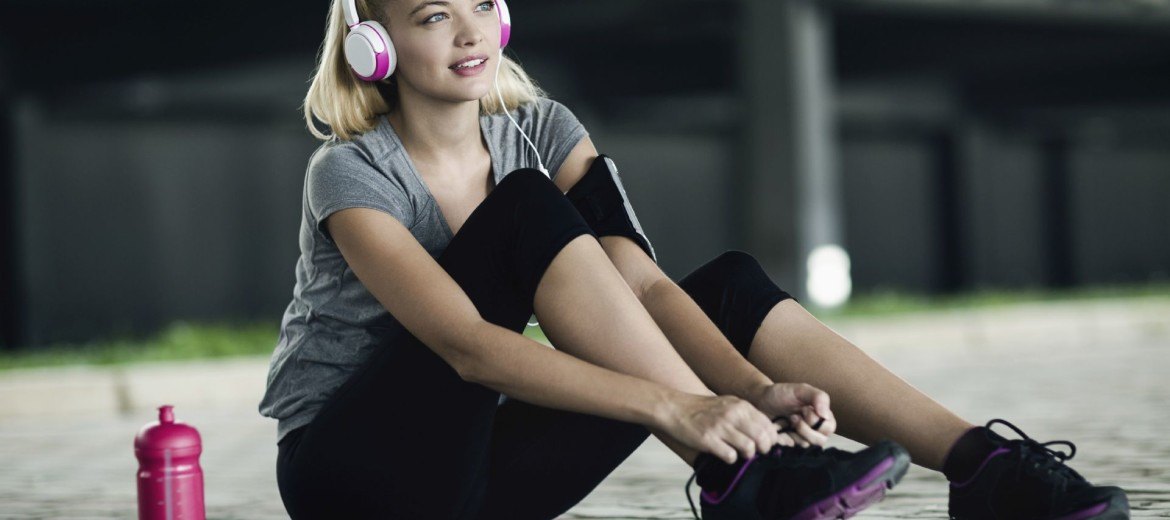 If you go to the gym class it is essential that you pay attention to your gym bag. It is true that every individual's gym bag is unique, and reflects one's personal fitness goals and personality; however there are some common items that every bag should have.
Exercising clothes: Clothes you exercise in are something you can't do without. If you don't wear the right clothes, you will not be able to exercise well and it will finally show in the poor results you draw. Also try to go for right clothes than trendy in fashion clothes when it comes to exercising garments.
Good Pair of Shoes: Ill fitted or poor quality of shoes will ruin your exercise experience completely. Make sure they provide the support for the type of training you do. Bad quality shoes are also likely to hurt your joints and other parts of foot and legs which may lead to more complications than fitness that you had initially set out to achieve. Investing in good quality shoes that make your feet feel comfortable while exercising is a great idea.
Good Quality Shaker bottle: A good shaker bottle can meet all your refreshment needs. You can carry your pre or mid-workout, supplements, water, protein/carb combo that your instructor has suggested. Buying a good shaker bottle ensures that you carry protein or other nutrients easy to drink and not end up with bad tasting, difficult to gulp mixtures.
A Log Book & Timer: Keeping a log book and timer will help you keep a record of improvements you make over time. The weights you lift ropes you jump, minutes of cycling or cardio etc. You can also keep a record of your weight, heart rate etc in log book if you make a habit to carry one.
Other Essentials: Towel, Lock, Exercise Mat, Weight Lifting Gloves etc are some items that may seem regular stuff but they can really make a difference. The gym bag is a support in itself so you should make sure that it is a perfect fit for your routine. There are going to be some items that, like discussed earlier in the post will be decided on the basis of exercise your choose to do to achieve your fitting goals. Likewise a women's gym bag will have a list of essential too.
Some gym goers also consider an iPod amongst must haves as listening to music while exercise helps. Well, this is a personal choice. Similarly if you wish to take a shower after gym and the facility is being provided in your club, don't forget to include soap, shampoo and conditioner in your bag!
Make it a habit to pack your gym bag in advance, so that even if you are in a hurry to leave you don't forget any important and essential items that may ruin your gym time.